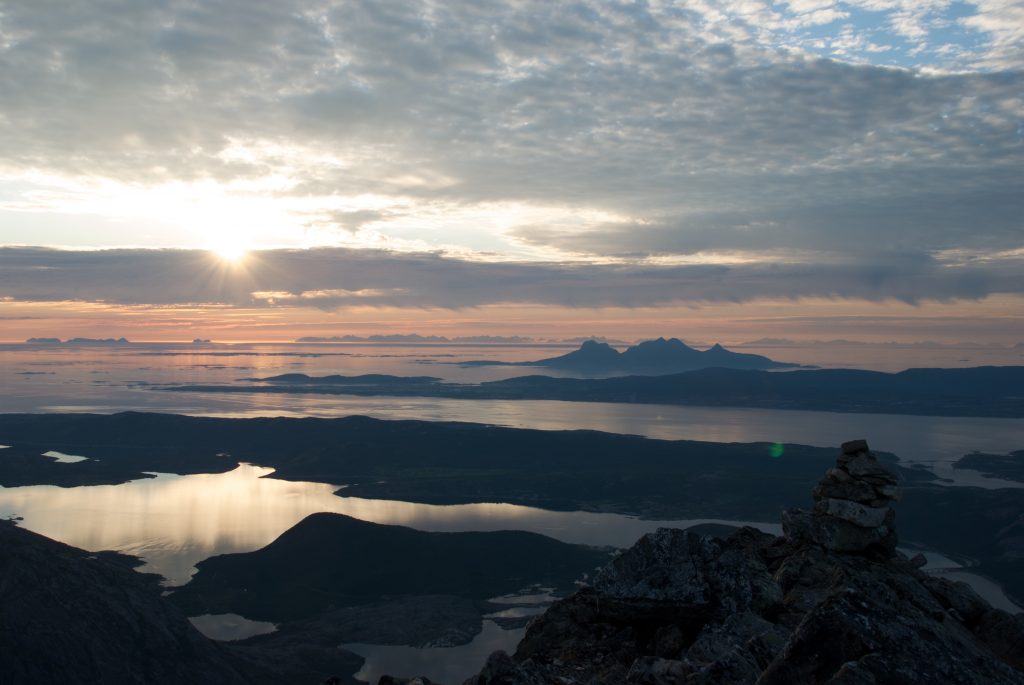 Bodø is a small city in Norway with about 50.000 inhabitants. The city lies on the coast, at 67 degrees North, just north of the polar circle. In late January there is a fair chance of Northern Lights, and we are gradually recovering from winter darkness. The light and colours at this time of year might be spectacular. Or it might be a blizzard. One never knows… (https://www.visitnorway.com/places-to-go/northern-norway/bodo/northern-lights/)
Bodø is basically a big airport with a city around it. The airport is served by all three domestic airlines (Norwegian, SAS, Widerøe), with usually good international connections through Oslo Airport. Wizz Air also has a bi-weekly cheap direct service to/from Gdansk in Poland.
As far as possible we will try accommodate visiting players privately. We will arrange all necessary transportation within the city during the event.
There is also a possibility of renting a self-service room on the University campus for a reasonable price.
If anyone wants to arrive sooner, we will happily arrange friendly ASL-playing on Thursday and Friday before the tournament starts. Or one can be a tourist instead. Mostly known as the gateway to the Lofoten Islands, Bodø is an attraction in itself – a bustling city within beautiful surroundings.